But HEATHER, you always say you can't draw! D:
I know!
That's why I'm trying anyway!
I need more practice if I'm ever going to get anywhere, so I created this thread! Ask me to draw anything and I'll give it a shot!
I mostly doodle outfits or jewelry in my spare time (read: in class) but I'll try anything you want me to! Just... you know... don't expect too much xD
I can give you your drawing in three different ways (note, these were shrunk, yours will be full size):
1. Sketch = It's exactly how I drew it. May have some random other thing in the picture, like how this has two shoes. Might also have eraser marks or something, but it's the simplest.
2. Lines = Cleaned up a bit. I line the picture in black on the computer and make the background transparent (unless you want it done differently). There's no marks or random other drawings anymore lol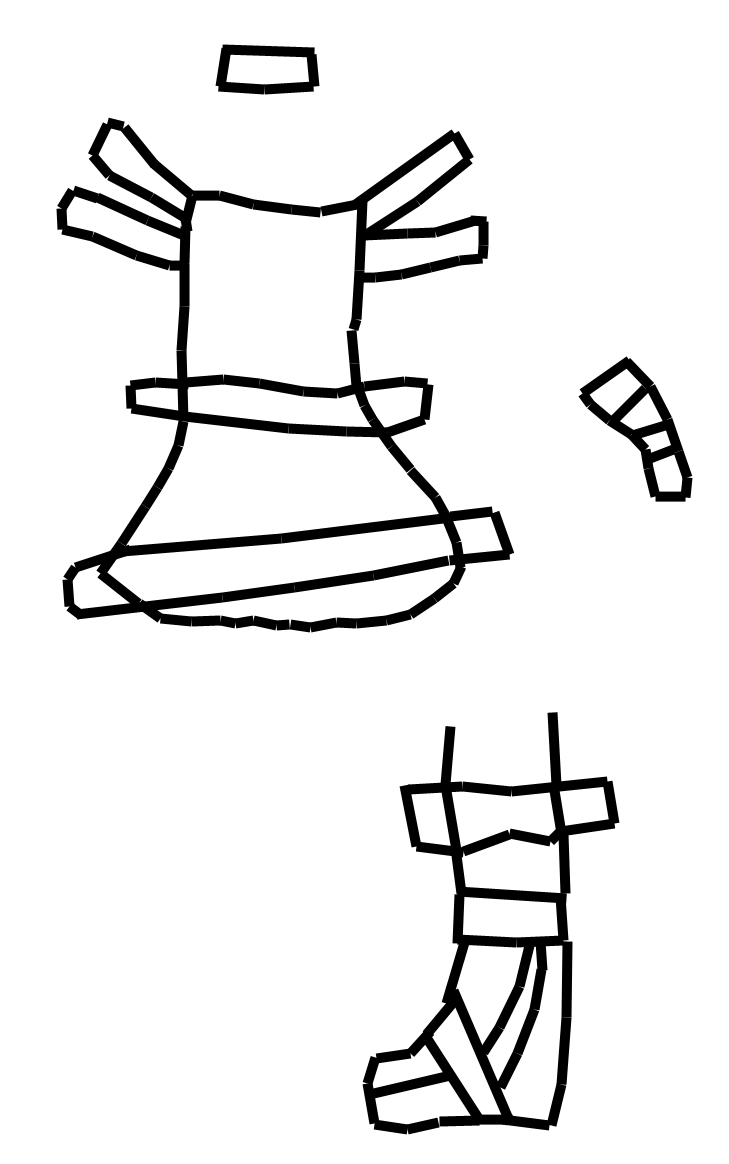 3. Colored = Well... colored! XD I'll color it in, however you like, and if you want me to try shading it I'll try that as well (here I tried making parts look semi-see-through). I always have the lines black here, though.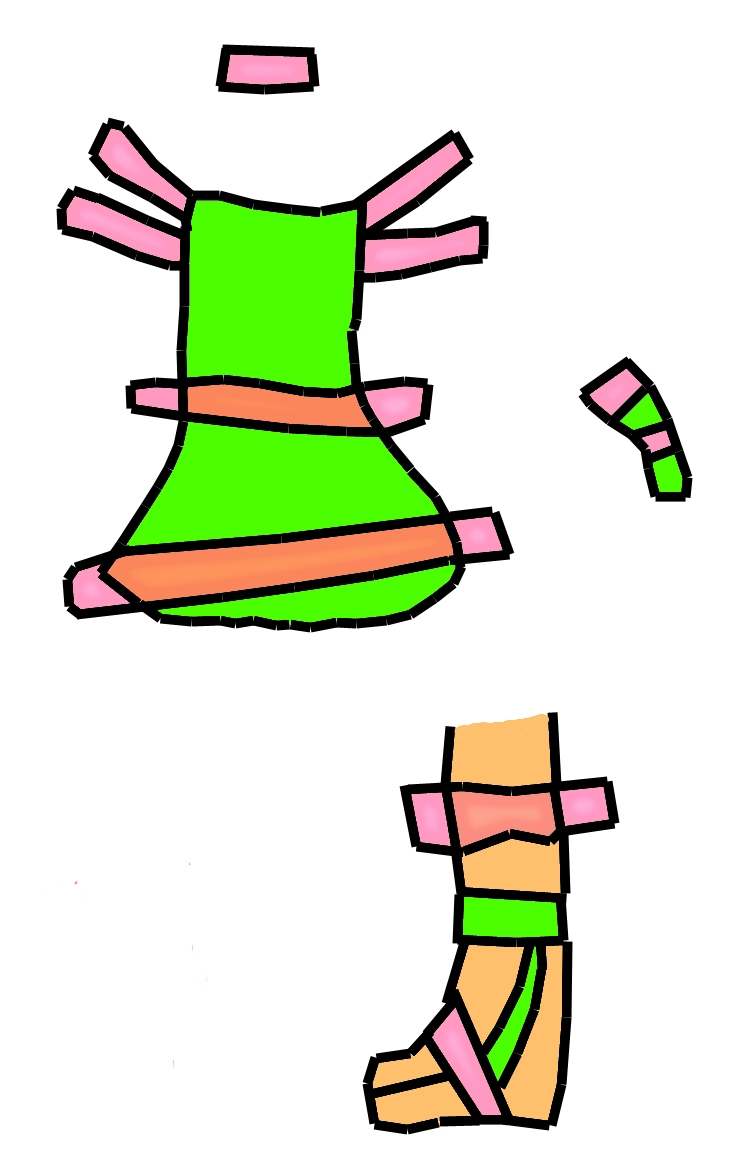 The examples are of clothes, obviously - I'll try to get an example of jewelry up as soon as I have a sketch-level image. I erased a lot of my sketches on accident so I have to get them on the computer again D:
NOW HALP MEH DOODLES! And maybe get some crappy art out of it? :3
~~~~~~~~~~~
Random Quotes of the
Month
Week
Whenever I change it x.x:
Me: IT'S BOOTYFUL
Kaiba.: ...
Me: LITERALLY
~from Morgan
*currently looking for new, even more awesome quote*
~from nina
Terue: this place is gorgeous!
Mari: you can say that again
Terue: Uhh this place is gorgeous!
Mari: seriously?
~from Terue